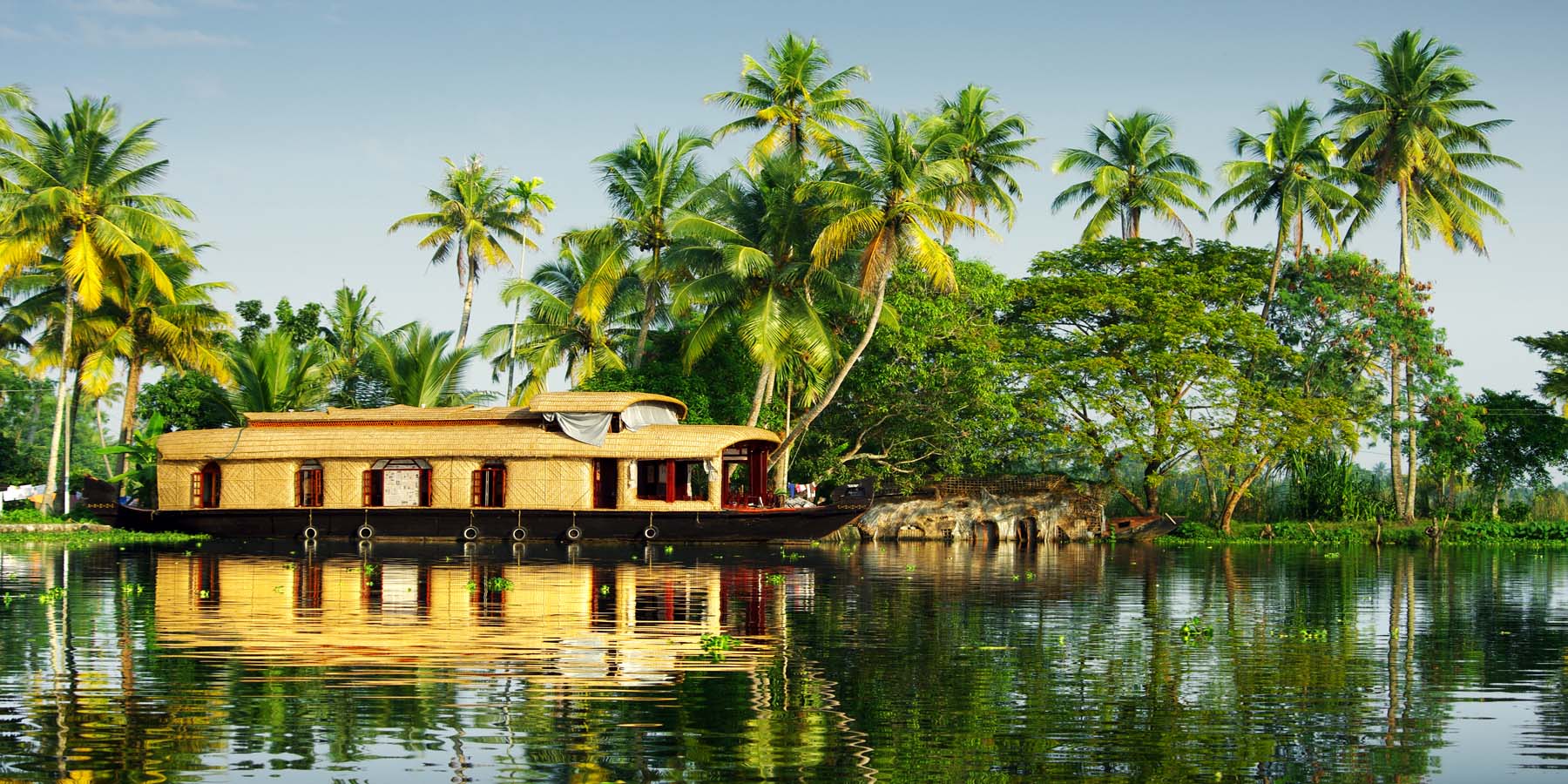 Numbers of wildlife sanctuaries and reserves are located; authorizations of Kerala are very concerned about conserving and protecting wildlife. Protecting 14 wildlife sanctuaries and 2 tiger's reserves, Kerala is abode to the wildlife species. 14 of those famous sanctuaries and reserves 8 are explained below to introduce you to the wildlife charm of Kerala:
Aralam Wildlife Sanctuary
Spreading in the vast area of 55 sq km in the forest of Western Ghats, Aralam Wildlife Sanctuary offers the sighting of elephant herds, sambar, gaur, spotted deer, Nilgiri Langur, Hanuman Langur, and the Malabar big-sized squirrel.
Begur Wildlife Sanctuary
A hidden gem in Wayanad district, Begur Wildlife Sanctuary is popular for elephants, Jungle cats, panthers, monkeys, spotted deer, and packs of wild dogs. Many relaxing spots are there to enjoy a laid-back picnic by the nature lovers.
Chinnar Wildlife Sanctuary
Home to the rarest Great Grizzled Squirrel of India; Chinnar Wildlife Sanctuary … Read more