The history of flight is a captivating journey that traces humanity's fascination with taking to the skies. From ancient myths and dreamers' imaginings to the modern marvels of aviation, the evolution of flight has been nothing short of extraordinary. In this article, we will embark on a chronological exploration of the history of flight, delving into key milestones, innovations, and the pioneers who dared to defy gravity, forever changing the course of human civilization.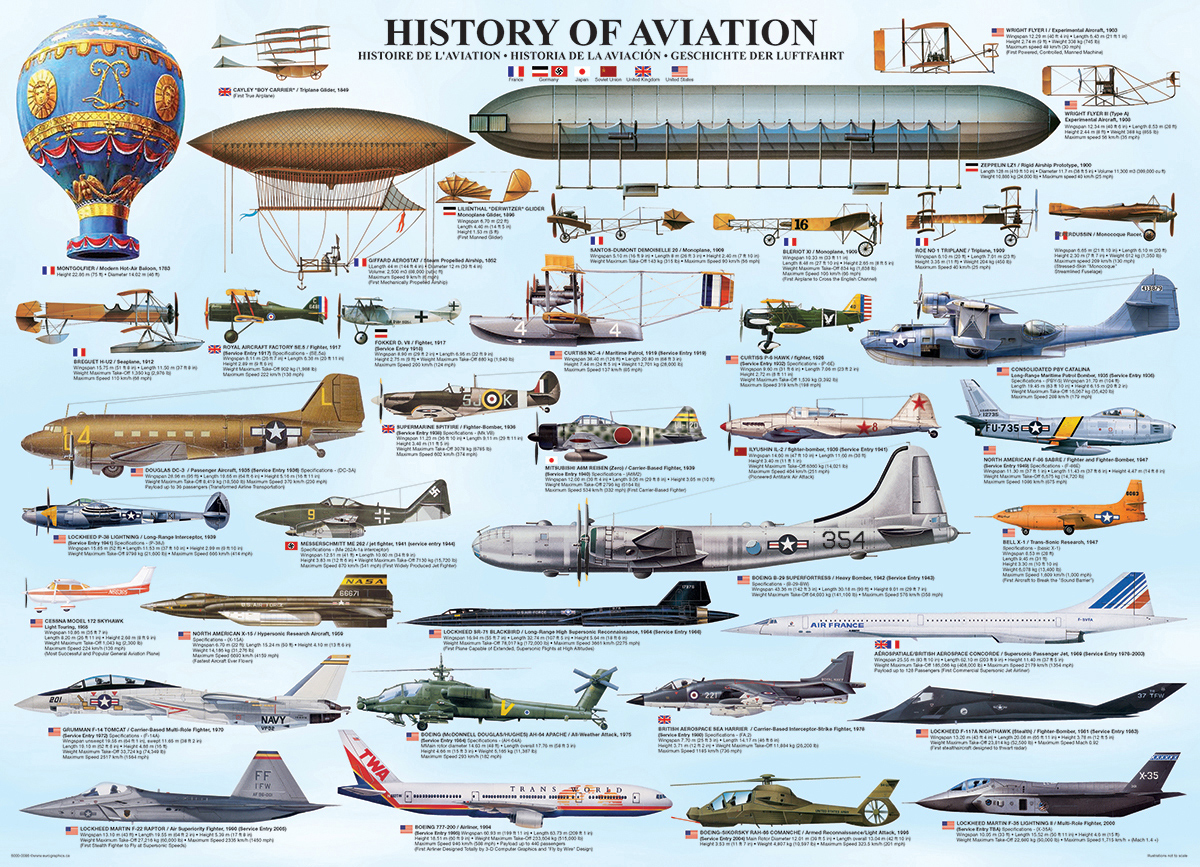 1. The Early Dreams of Flight: Mythology and Ancient Tales
The desire to fly has been present in human culture since ancient times. Myths and tales from various civilizations, such as Icarus in Greek mythology and the flying chariots in Hindu texts, reveal our ancestors' aspirations to conquer the skies. These early dreams set the foundation for humanity's relentless pursuit of flight.
2. The Renaissance and Leonardo da Vinci's Vision
During the Renaissance, the spirit of …
Read more →