Nusa Lembongan is one of the most popular tourist destinations for foreign and local tourists. If you have a plan to travel to Nusa Lembongan, you have to know which tourist locations are worth visiting.
In this article, we will review some recommendations of favorite tourist locations in Nusa Lembongan and why it is being called the Bali Hands Island because of its beauty.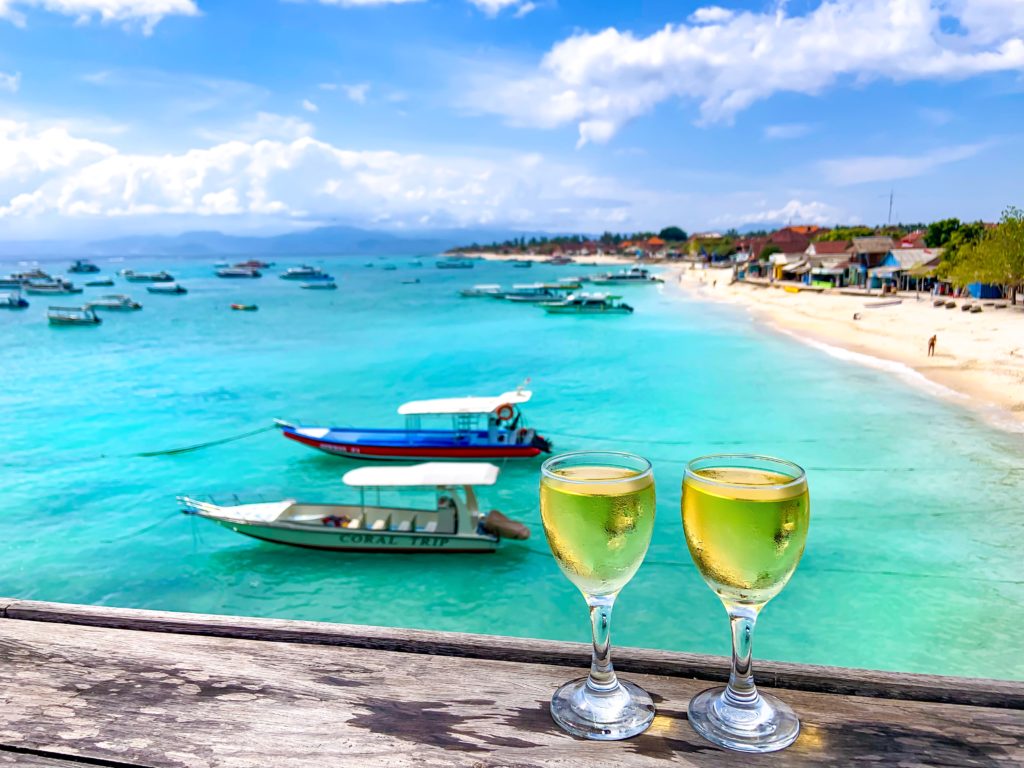 4 Favorite Tourist Locations in Nusa Lembongan
Mushroom Bay Beach
The first favorite tourist recommendation in Nusa Lembongan is Mushroom Bay Beach which is located in Nusa Penida District. Many tourists love this beach so much because the scenery is very beautiful with its white sand.
When traveling at Mushroom Bay Beach you can do various types of beach activities such as swimming, exploring the beach, snorkeling, diving, canoeing, sunbathing, and other activities. This tourist location is also very popular among divers.
Devil's Tear
The second …
Read more →