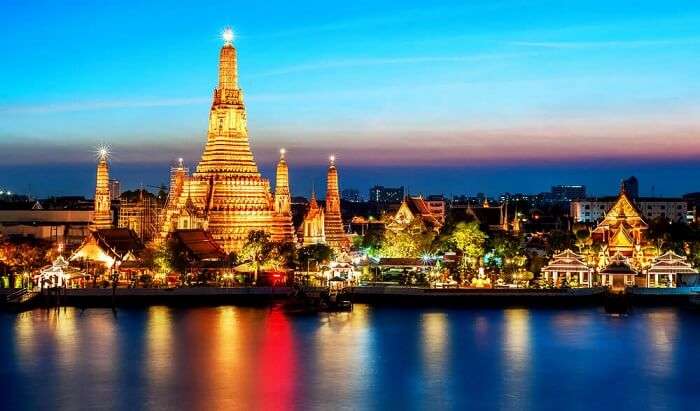 If you are planning a vacation with family, especially with children, Thailand is the right destination for you to visit. Thailand is not only famous as a place for cheap shopping and nightlife that is spectacular and sparkling.

Here too many entertainment venues that are suitable for families. Of course, it's not enough to just explore Bangkok for one day, so it's recommended to stay at the Family Hotel Bangkok Novotel Sukhumvit 20.

Curious about what family attractions in Thailand that you can visit with children? Following the review.
Sea Life Bangkok Ocean World
Sea Life Bangkok Ocean World won the title as the largest aquarium in Southeast Asia because one of the reasons it has a collection of tens of thousands of marine life from all over the world.

Uniquely, the aquarium is located in a mall, precisely located at the Siam Paragon Mall. Sea Life Bangkok Ocean World … Read more