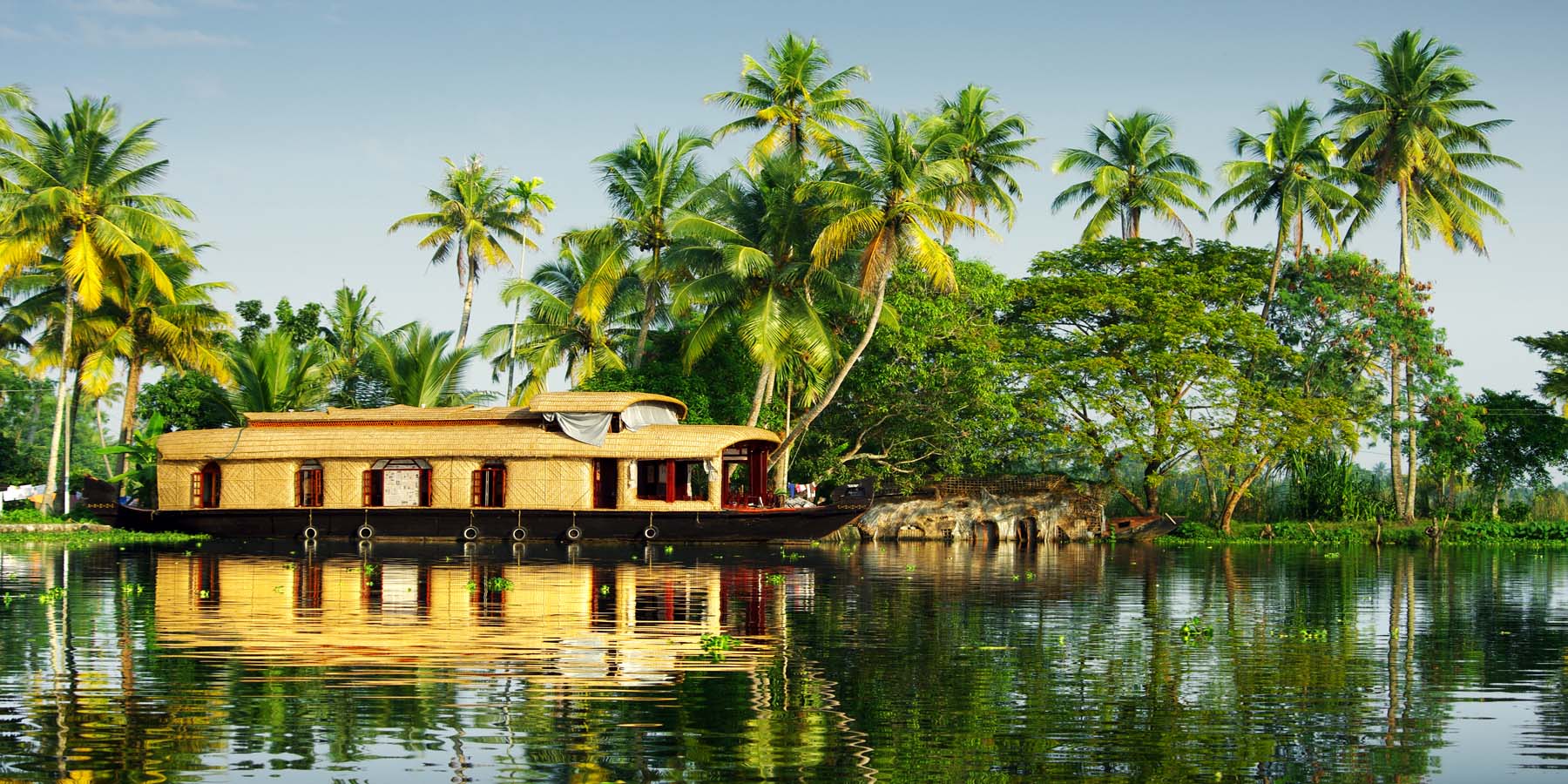 Numbers of wildlife sanctuaries and reserves are located; authorizations of Kerala are very concerned about conserving and protecting wildlife. Protecting 14 wildlife sanctuaries and 2 tiger's reserves, Kerala is abode to the wildlife species. 14 of those famous sanctuaries and reserves 8 are explained below to introduce you to the wildlife charm of Kerala:
Aralam Wildlife Sanctuary
Spreading in the vast area of 55 sq km in the forest of Western Ghats, Aralam Wildlife Sanctuary offers the sighting of elephant herds, sambar, gaur, spotted deer, Nilgiri Langur, Hanuman Langur, and the Malabar big-sized squirrel.
Begur Wildlife Sanctuary
A hidden gem in Wayanad district, Begur Wildlife Sanctuary is popular for elephants, Jungle cats, panthers, monkeys, spotted deer, and packs of wild dogs. Many relaxing spots are there to enjoy a laid-back picnic by the nature lovers.
Chinnar Wildlife Sanctuary
Home to the rarest Great Grizzled Squirrel of India; Chinnar Wildlife Sanctuary is the unique and beautiful location in the Western Ghats. The place is ideal for trekking enthusiasts as it offers a great combination of deciduous trees and amazing wildlife. A nearby sandalwood forest is also worth visiting by the nature lovers.
Chimmini Wildlife Sanctuary
Established in 1984, Chimmini Wildlife Sanctuary is a home to the exotic species of flora and fauna. The place can be reached with a two hour of drive from Kochi. The Dam forms a perfect picnic spot, which is frequently visited by locals and tourists.
Eravikulam National Park
Studded as a gem in the crown of the state – Kerala, Eravikulam National Park is visited by a large number of tourists every year. Spreading in the large area of 97 sq km, this National Park offers various adventure sports to its visitors.
Idukki Wildlife Sanctuary
Situated at a height of 450-750 m above sea level, The Sanctuary is irrigated by the Cheruthoni and Periya Rivers. The beautiful lake inside the Sanctuary offers refreshing experience by providing interesting boat rides.
Kumarakom Bird Sanctuary
Spread in the area of 14 hectares, the Kumarakom Bird Sanctuary is housing some of the rare bird species. Nestled on the bank of Vembanad Lake in Kottayam, one gets a chance of witnessing a variety of migratory and residential birds such as waterfowl, cuckoo, water-duck, Little Cormorant, Indian darter, larks, flycatchers, and wood Beatles.
Parambikulam Tiger Reserve
Situated in Chittur Taluk of Palakkad district, Parambikulam Tiger Reserve is one of the biggest tiger reserves in the country. Spreading over an area of 285 sq km, Parambilulam is home to 30-36 tigers. About 250 species of birds and 16 species of amphibians are also reserved in this area. The place is surrounded by different ecological parks, which covers around 643 sq km of area. Around 124 species of butterflies are also residing in this amazing National reserve.
Kerala is full of natural wonders and ecological spots where tourists can explore the vast variety of entertainment. From the photography lovers to the water sports lovers, Kerala has something for every nature lovers and its visitors. Book Kerala tour packages or family tour packages at Unlock Holidays and unlock all the possible charm of Kerala with Unlock Holidays.